Talking Points From the Premier League
This week the Premier League is on a break with FA Cup matches taking place throughout the weekend. We have used the break to take a look at what is going on in the league and its most interesting talking points.
The Title Race Is On
Sometimes at this point in the season the Premier League becomes a bit boring. It is clear who is going to win the league and there is no drama to look forward to.
That is definitely not the case this year. There are twelve games remaining and the title race is very much alive. In fact, it is so close that whichever team finishes second will probably set a Premier League points record for that position, and the same is true of the team that finishes third.
Beyond the title race, the battle for the top four also looks set to continue right until the end of the season. Manchester United, Chelsea and Arsenal are all capable of finishing fourth and with so much at stake, all three teams are sure to keep the fight alive.
At the other end of the table there is also a bit of drama. It seems likely that Huddersfield and Fulham will be relegated, but there are six clubs separated by just three points above them, all of which will be determined to avoid finishing eighteenth and finding themselves in the Championship next season.
Paul Pogba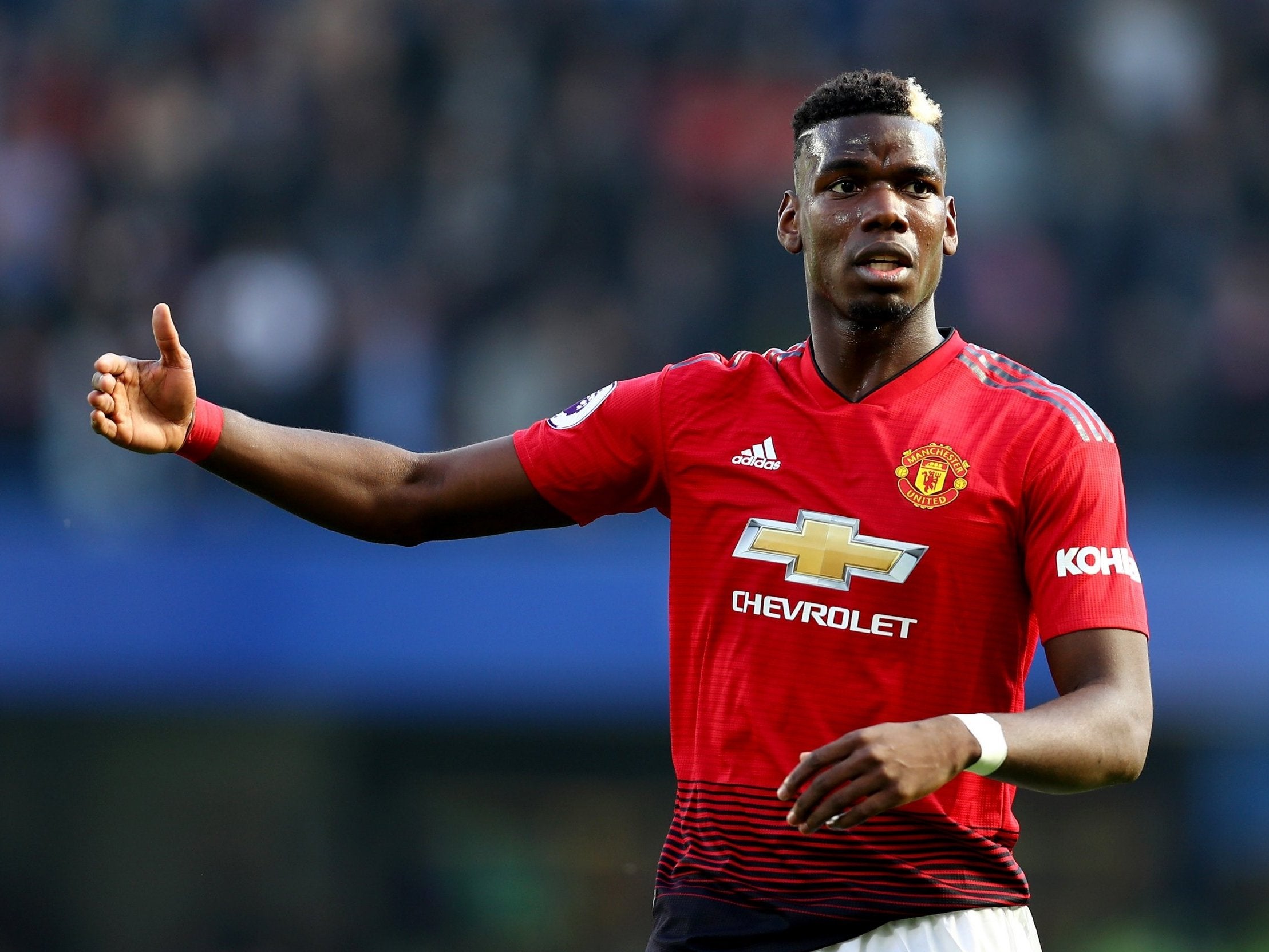 Putting aside Paul Pogba's red card in the Champions League match against PSG on Wednesday night, Pogba has done a complete about face since the change in management at Manchester United.
Under Jose Mourinho, Pogba was the team's biggest under-performer but he has undergone a complete renaissance under Solskjaer. Pogba is looking far more comfortable and confident, and he has proved all of his doubters wrong. There were those calling for him to be sold in January but they are now likely to have reconsidered their position.
Liverpool

Liverpool's dip in form can be put down to injuries in defence and midfield. However, it is also due to problems in the front three. Jurgen Klopp needed them to lead the team, but instead they seemed to buckle under the pressure.
There were signs against Bournemouth that things are back on track, which will give fans some hope ahead of their crucial match against Manchester United. However, with Manchester City level on points, albeit with a game in hand, the team cannot afford to make any more mistakes if they are to keep their title hopes alive.
Manchester City

Last weekend saw Manchester City at their best. While Chelsea of course carry much of the responsibility for their humiliation, it was still an excellent performance from City. City exploited Chelsea's weaknesses from beginning to end and the 6 – 0 score line is testament to just how good at this they are.
When Manchester City are at their best, they look unstoppable. They suffered a dip in form a few weeks ago, but this looks to be firmly behind them and it is hard to imagine them making many more mistakes. Of course, it is this that makes the title race so enjoyable.
Maurizio Sarri

Following Chelsea's humiliation last weekend there has been much talk about the future of Maurizio Sarri.
Some have come to Sarri's defence pointing out that he is a manager with a long-term vision and that Chelsea is a team well known for changing managers very frequently. Furthermore, Sarri's style is so distinctive that it is going to take time for the team to adjust to it. It will also take a number of transfer windows for Sarri to put together a squad that he is happy to work with.
However, many are quickly running out of patience. While there are periods when Sarri's style is evident and the team look as if they are improving, there are also plenty of humiliating defeats. Not only are the team losing, but also they are collapsing on the pitch and it can't be long before the club owners start looking for replacements.
It is against Manchester City that Chelsea's extremes have been on show this season. In their first match Chelsea more than rose to the occasion to win 2 – 0 at home. However, last week's result shows just how bad things become when the team loses confidence.
Chelsea are yet to score an away goal since the New Year and they have conceded thirteen. Tonight they face Malmo and they will be under huge pressure to finally end their goal draught. Chelsea are the favourites to win the match and Sarri should avoid the sack this week. However, it does seem that his days at Stamford Bridge are numbered.
Neil Warnock

There are many who do not like Cardiff's manager, but he is certainly widely admired. He has clearly done a fantastic job motivating the team and produced results far beyond expectations.
The team are clearly focused on the relegation battle and they are determined to do their best to stay in the Premier League next season. One just needs to look at their recent game against Southampton in which they conceded an equaliser in the 91st minute and still managed to come back and score once more to secure the full three points.
It was the first time that Cardiff won consecutive games in the Premier League in 57 years and it could not have come at a more important time. The team still has a battle ahead, but under Warnock's guidance, there is a very real chance that they will pull it off.
Claudio Ranieri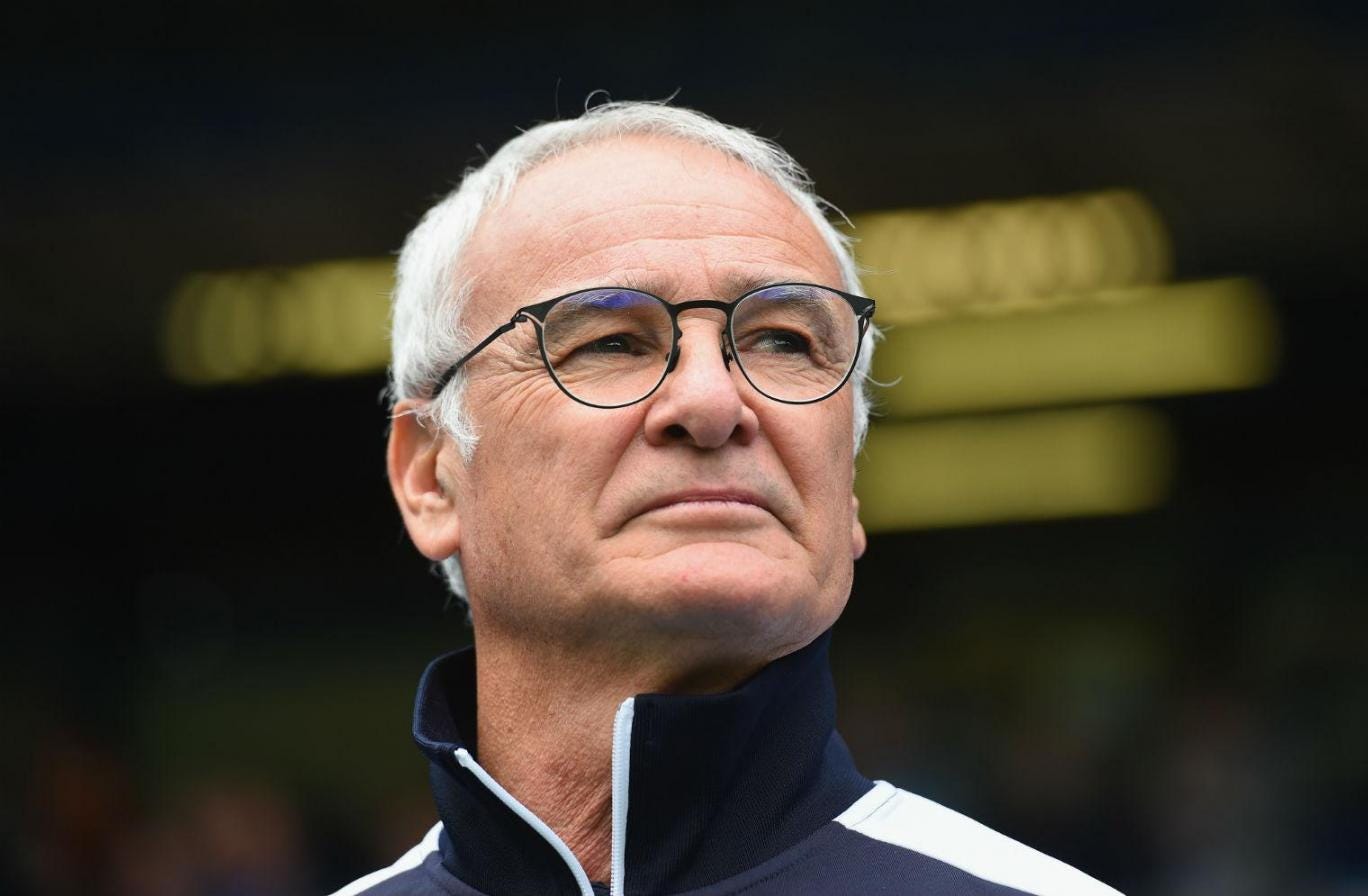 Fulham's manager has an excellent reputation and even losing 3 – 0 to Manchester United at home is not enough to do him serious damage. However, after a very poor season, Fulham's supporters are beginning to lose patience.
Ranieri has now been in charge of Fulham for fifteen matches, of which he has won three, drawn three and lost nine. The previous manager, Slavisa Jokanovic, was blamed for the team underperforming, despite the fact that they were promoted under him, and Ranieri has failed to do any better.
It was widely thought that Ranieri would improve the team's defence, perhaps at the expense of their attacking invention. However, there has been no significant improvement in the team's defence. They have now gone seven games without keeping a clean sheet, and conceded seventeen times. In the fifteen matches before Ranieri took over the team scored sixteen times, since he took over they have scored fifteen times in fifteen matches. In other words, very little has changed.
Fans are also worried about Ranieri's style of football. Tom Cairney and Ryan Sessegnon are two of the team's best players, but they have both been pushed to the fringes of the action due to Ranieri's preference for long, direct passes that bypass a midfield full of Fulham's best players.
With the team heading for almost certain relegation, it seems likely that Ranieri's days are numbered.
Sean Dyche

There were high hopes for Burnley at the start of the season but things soon fell apart and just two months ago, they looked to be in serious trouble. They were conceding shots at a faster rate than any team in Premier League history, and Joe Hart was beginning to look helpless in goal.
However, since then the team has turned things around and it is not due to Hart dropping out of the team. Burnley are now on a seven-match unbeaten run in the Premier League, second only to Manchester United. Dyche has taken the team back to basics and somehow made them a far more determined set of players. While Burnley are not completely out of the woods yet, they are gradually climbing up the table and relegation is looking less and less likely.
Raheem Sterling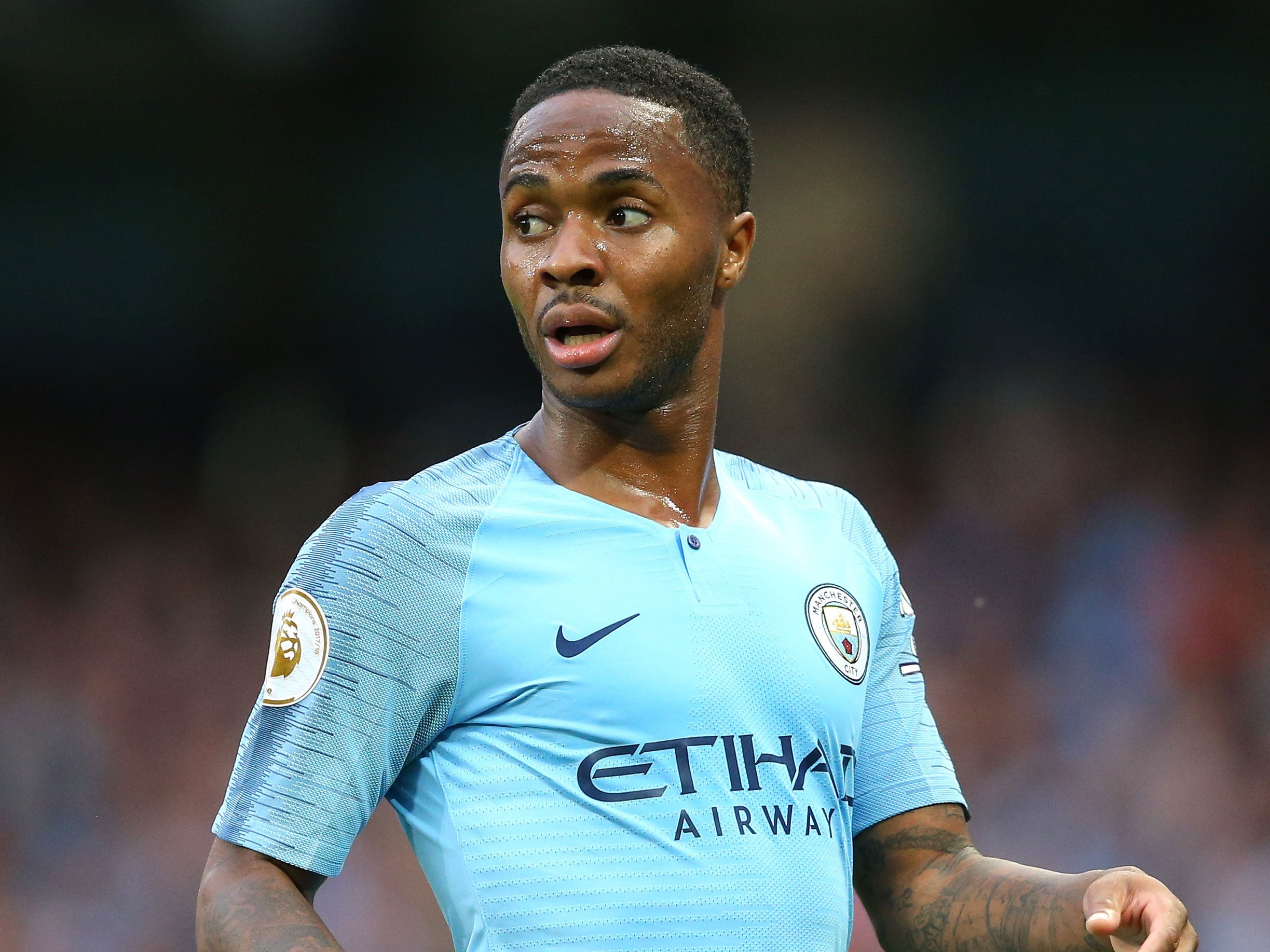 Many were calling Raheem Sterling overrated. Claiming that he was too flashy, too moody, and generally immature. However, he has now scored or assisted 50 Premier League goals since the start of last season, a feat very few can rival. Furthermore, he has done it without boasting.
Marco Silva

Marco Silva may be about to find himself in trouble. At the beginning of January Everton's majority shareholder, Farhad Moshiri, said that the club's league position and form was not good enough. Since then the team has lost to Southampton, Wolverhampton and Watford in the Premier League, and been knocked out of the FA Cup by Millwall. They are now four points behind Watford, and tied with West Ham and Bournemouth, despite having played one more game. Overall, things are looking dicey less than one year into his three-year contract.